Staff member
Moderator
member
Yes! Xiaomi is finally ditching the MI branding on all Future Xiaomi Products.
The first product from the Mi brand wasn't actually a smartphone, but it was definitely related to smartphones. Did you know that the company first product was MIUI, its very own Android skin on Xiaomi phones?
Did you also know that MI stands for "Mobile Internet", and "Mission Impossible" … Xiaomi sees itself as a mobile Internet company that sets out to complete "impossible" tasks, which is something you'll hear a lot in the company's product unveiling.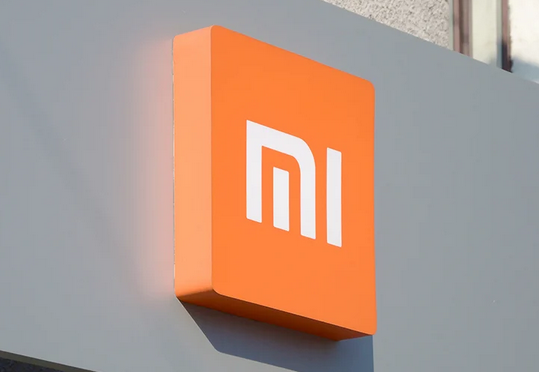 Now, Xiaomi has confirmed that it is sunsetting the Xiaomi "Mi" branding. Instead, it will just use "Xiaomi" for its naming scheme. This means we should see a "Xiaomi 12" instead of "Xiaomi Mi 12."
The company already dropped Mi from a lot of its products in China, so this is likely to do with brand synergy.
This represents a huge shift, as the company has used Mi since its very first smartphone, the Mi 1. The branding also carried to non-smartphone products, including tablets, wearables, laptops, and more.
To be clear, Xiaomi is not changing anything about existing products. The Mi 11 smartphone, for example, will continue to be the Mi 11. This change only applies to upcoming products.
Mi, Redmi, and POCO are the three brands under which Xiaomi currently categorizes all of its products. Soon, that list will become Xiaomi, Redmi, and POCO, changing the conversation from sub brand versus independent brands to three companies competing with one another.
Via