Staff member
Moderator
member
It appears the smartphone market is stricter for Huawei most especially as the effect of sanctions begins to take effect on its smartphones sales hence the new adventure into Pig farming business.
Huawei has announced that it's ready to go into pig farming as the company explores growth areas outside smartphones. Along with Artificial Intelligence (AI) technology for pig farmers, Huawei is also working with the coal mining industry.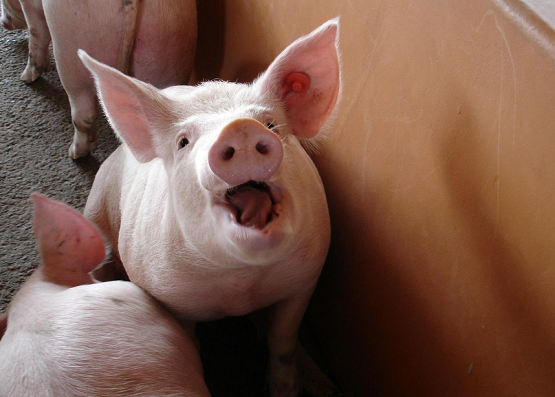 It is also looking for other sources of revenue— moving into cloud computing services, smart vehicles, and wearable devices. It even has plans for a smart car.
Huawei has stated that it is launching an artificial intelligence pig farming project in a bid to modernize pig farms, with the technology being introduced to detect diseases and track pigs. China is home to the world's largest pig farming industry and is home to half the world's live hogs.
In pig farming, Facial recognition technology will enable farmers to identify individual pigs, while other technology will also help monitor their weight, diet, and exercise.
Ever since the Chinese company has been hit by the US trade restrictions, blacklisted by the former US President Donald Trump, its smartphone business has continued to plummet in sales.
Huawei's smartphone sales plunged 42% in the last quarter of 2020 as it struggled with a limited supply of microchips due to the sanctions.