Staff member
Moderator
member
In 2019, a similar outage like this happened, and it lasted about an hour. It is happening again, and its been more than an hour already since Facebook, Instagram and WhatsApp has been down.
The websites and apps for all of the services were responding with server errors. Reports on DownDetector.com showed the outages appear to be widespread, but it's unclear if it impacts all users or just some locations. It's not currently known what's causing the outage.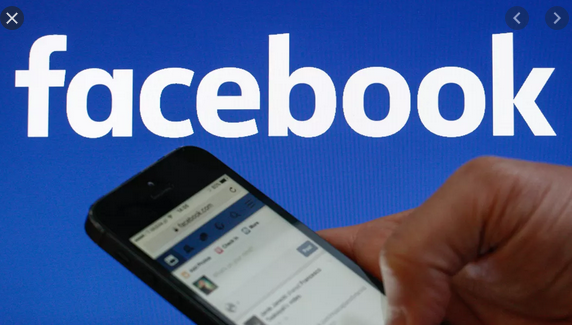 The problem also appears to be affecting its virtual reality arm, Oculus. Users can load games they already have installed and the browser works, but social features or installing new games does not.
"We're aware that some people are having trouble accessing our apps and products," a spokesperson said. "We're working to get things back to normal as quickly as possible, and we apologize for any inconvenience."
There's no word yet from Facebook about what may be causing the problem or when those sites, including Messenger and WhatsApp, will be operational again, but our team started noticing some server restoration at 10:50pm, so that's roughly 10hrs downtime and we got no sort of explanation!